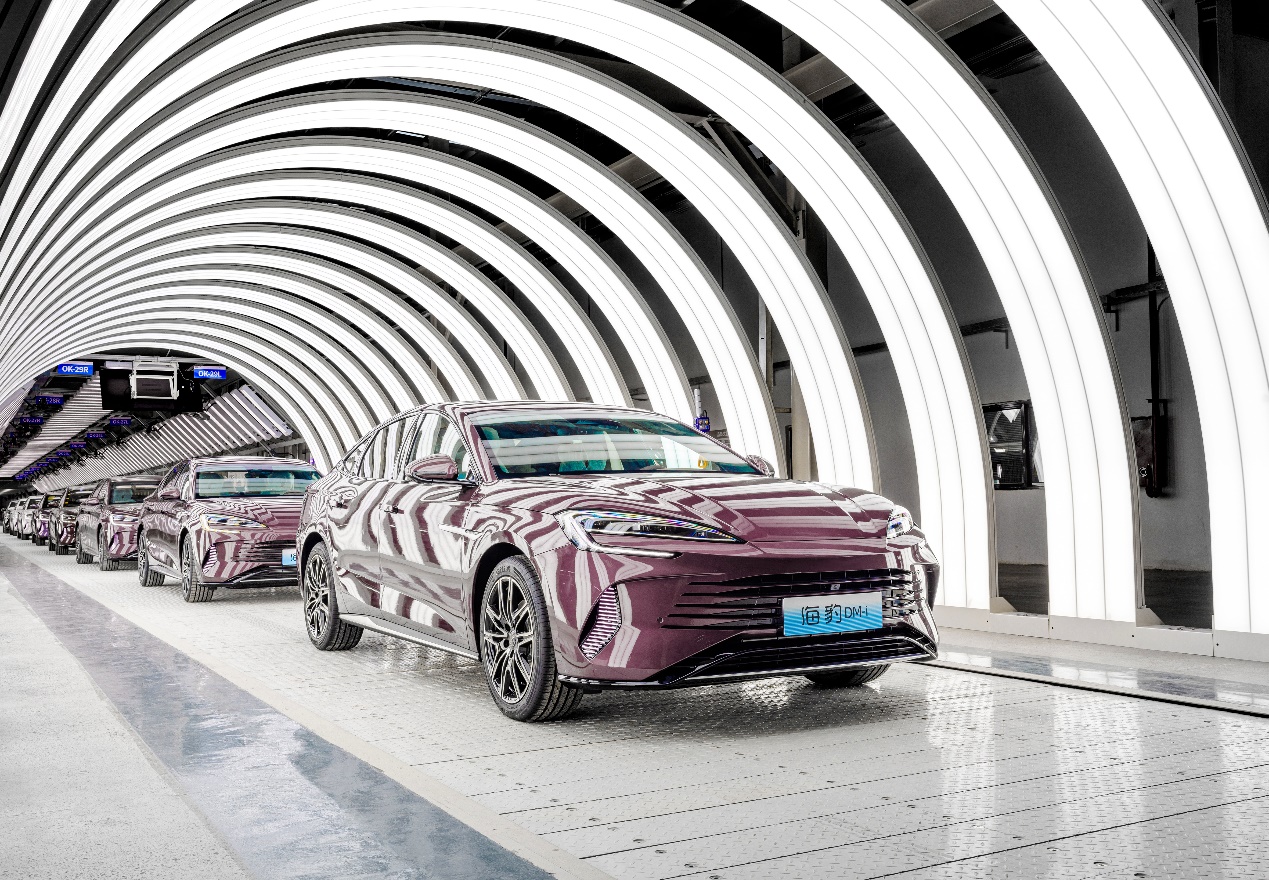 July 19, 2023, the first mass-produced vehicle of BYD's "new-generation mainstream mid-size sedan" Seal DM-i officially rolled off the production line. The official said that the car will "hit the traditional mid-size sedan market", with a price range of 180,000 to 250,000 yuan, and it is expected to be officially launched in the third quarter.
According to BYD's official introduction, this car is the first new model to be put into production at BYD's Zhengzhou base. The Zhengzhou base has what is known as "industry-leading production and quality control standards."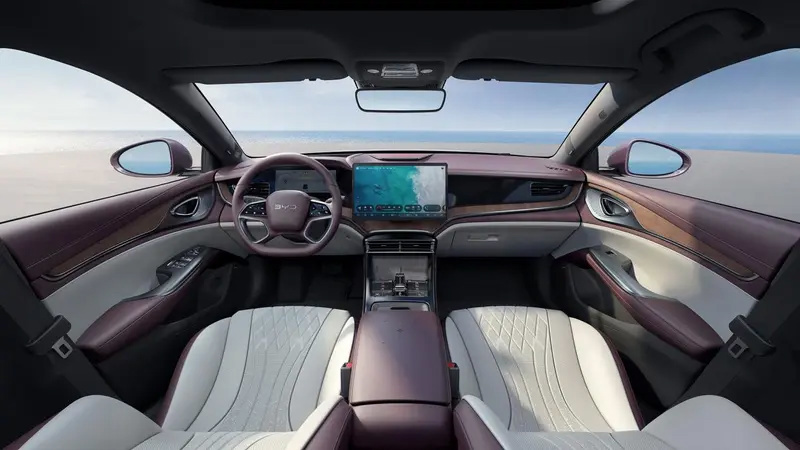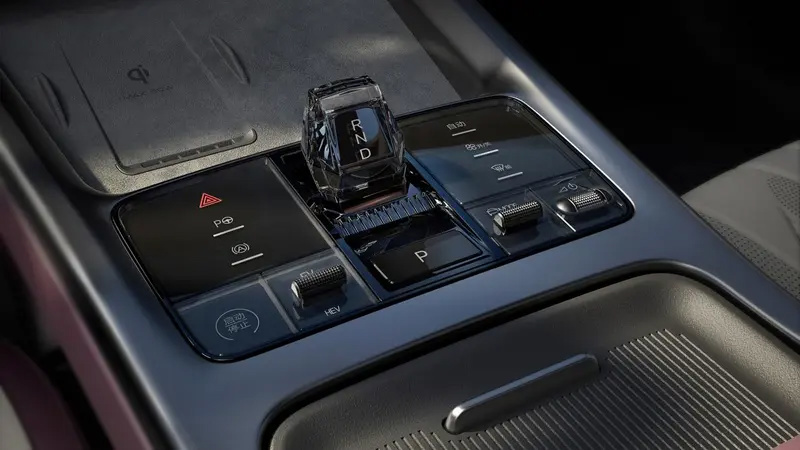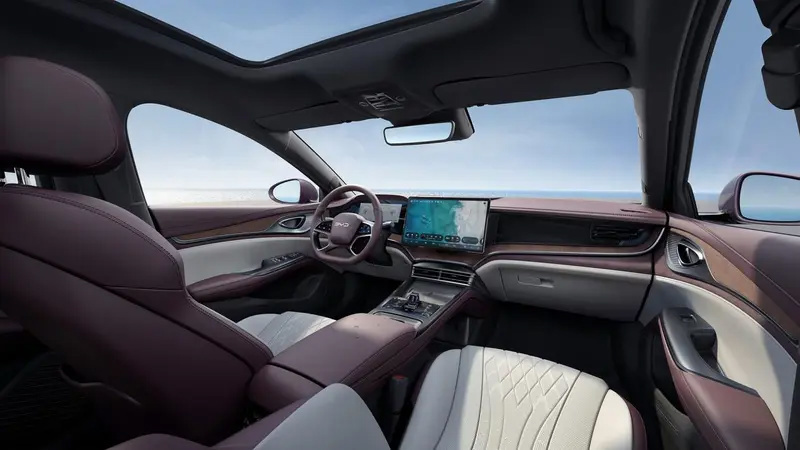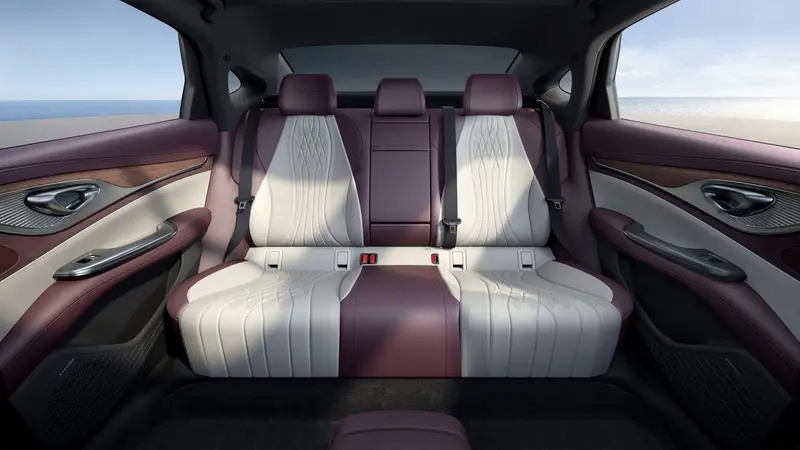 According to previous reports, the car will be equipped with two sets of powertrains, a 1.5L high-efficiency engine dedicated to plug-in hybrids and a 1.5T turbocharged engine dedicated to plug-in hybrids. It is matched with an EHS electric hybrid system and a power-type blade battery dedicated to super hybrids. The fuel consumption per 100 kilometers of the car is 3.9 liters, and the acceleration time of 0-100km/h is 7.9 seconds.
In addition, the interior layout of the new car has also been announced recently.
In terms of battery life, Seal DM-i offers two NEDC pure electric cruising ranges of 121km and 200km. Officially, it is the only plug-in hybrid car of its class that provides 200km pure electric cruising range.