Social media recently exposed a group of spy photos of Xpeng X9 road test. Previously, He Xiaopeng, chairman of Xiaopeng Motors, said on social media: "In addition to the G6, we have been polishing a new MPV-X9 recently. We will use this product to open up the 'young' MPV market."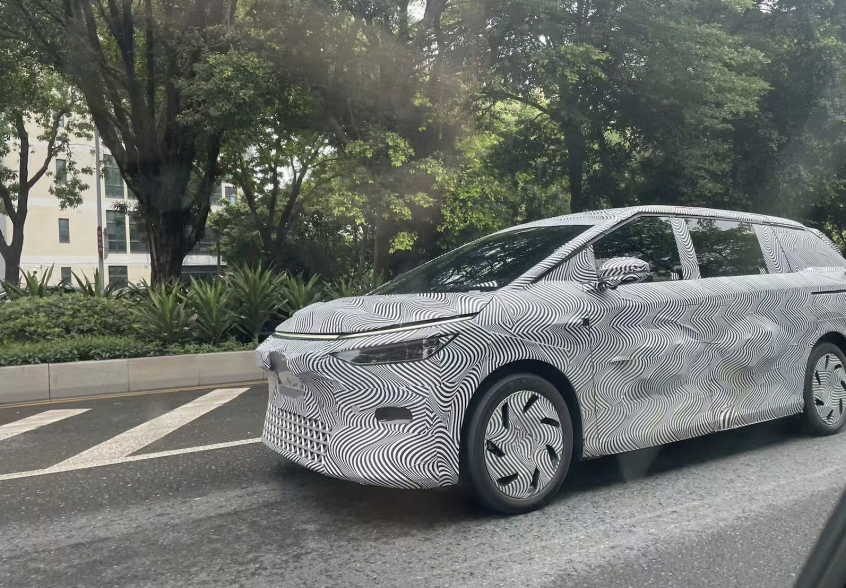 The new car adopts a closed front face, with an inverted ladder-shaped grille underneath. In terms of headlights, the new car continues the design of the split headlights of the Xiaopeng family, and the through-type light strip design stretches the visual width of the body.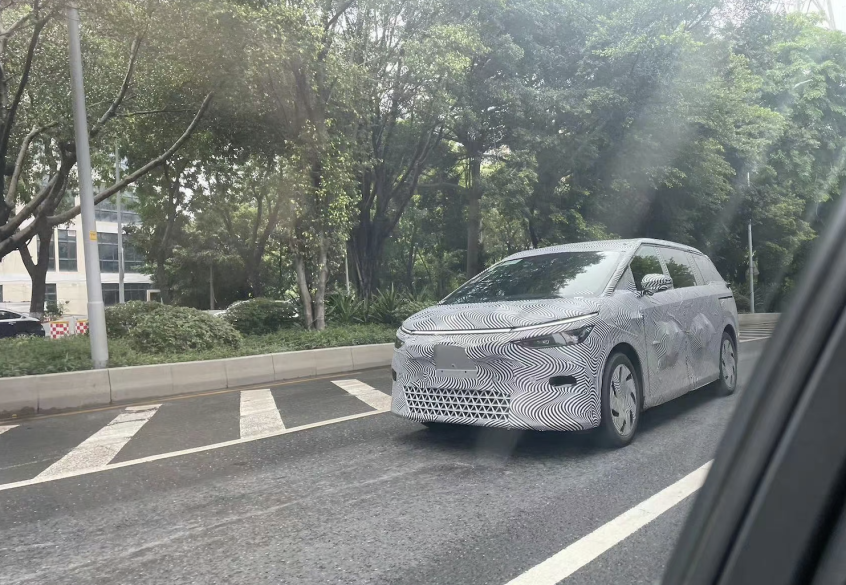 On the side of the body, the overall shape looks very rounded, and the design of short front and rear overhangs is adopted to maximize the space of the passenger compartment. The new car will be equipped with electric side sliding doors and a hidden door handle design, and the new car will use semi-enclosed low-drag wheels.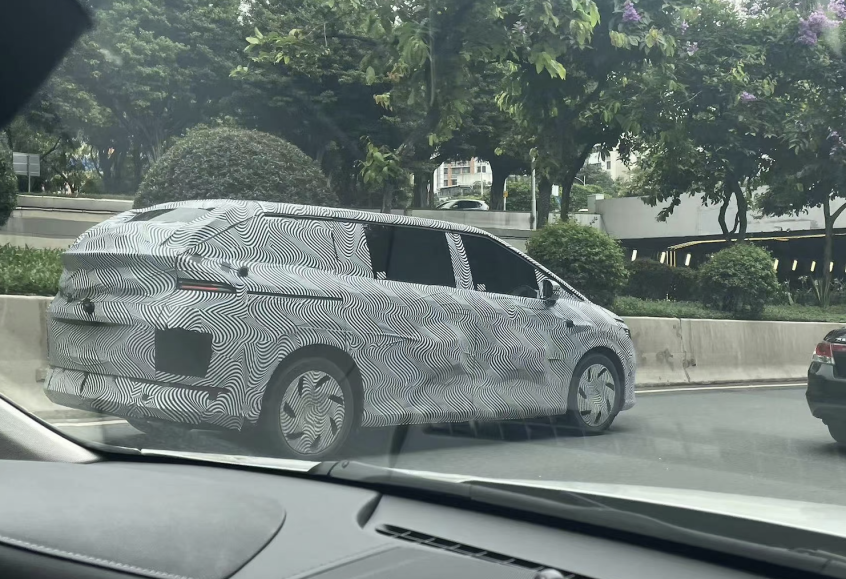 As for the rear of the car, the current test car is still covered with heavy camouflage, so we can't see too many details yet. It is not difficult to find that the angle of inclination of the rear windshield is relatively large. I wonder if it will affect the headroom of the third-row passengers.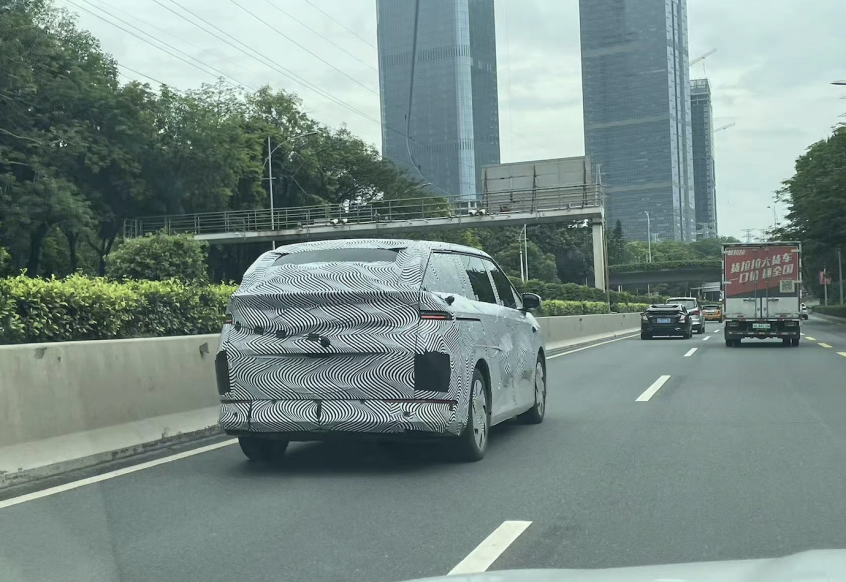 In terms of interior, the overall interior of the new car is still in a simple style, and the size of the central control screen is expected to be quite large. The bottom of the mobile phone wireless charging panel is suspected to be equipped with an active cooling function, and the shape of the steering wheel is also similar to the previously released Xiaopeng G6. In terms of power, there are no exact parameters yet, and more information is yet to be announced by the official.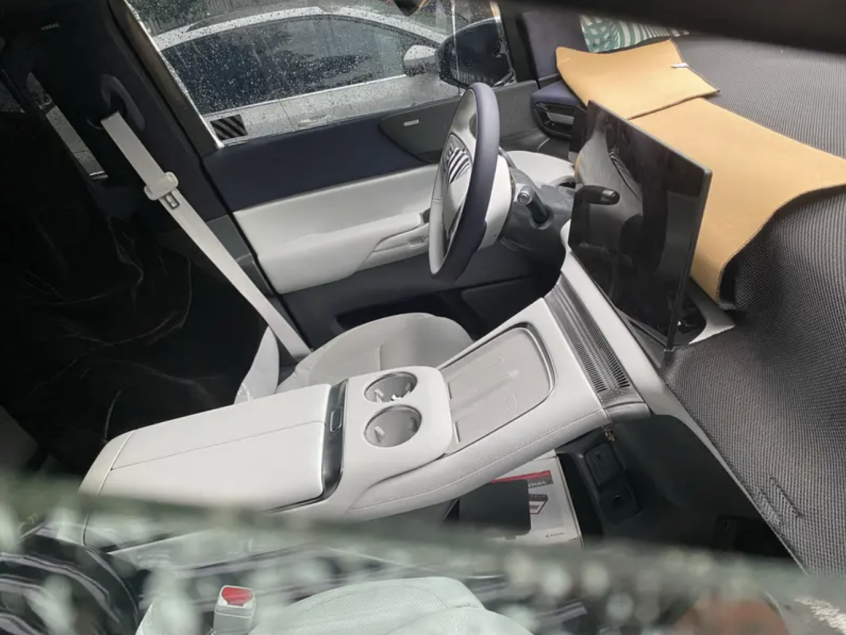 Editor's point of view: After successively launching SUVs and sedans, new power brands began to focus on MPVs. After all, for family or business users, the spatial layout and comfort of MPVs are still higher than those of SUVs. In addition, the quiet and smooth power output characteristics of pure electric models further amplify the comfort attributes of MPVs. Naturally, car companies cannot ignore this level of product line planning. We will wait and see.